"This Vancouver sextet exudes the confidence, musical chops and invention required to be taken seriously as rising stars of the "new" prog-rock scene… right in the tasty spot between bombast and brilliance…" -Stuart Derdeyn, The Vancouver Sun
University of British Columbia School of Music, Vancouver, January 2006. A renegade composition student and a raven-haired violinist sit across from each other in a lecture hall, glancing at each other occasionally and smiling. Each has a bit of a crush on the other, but they don't know it yet. He asks if she'd like to play one of his compositions in an upcoming concert. She agrees. They become fast friends.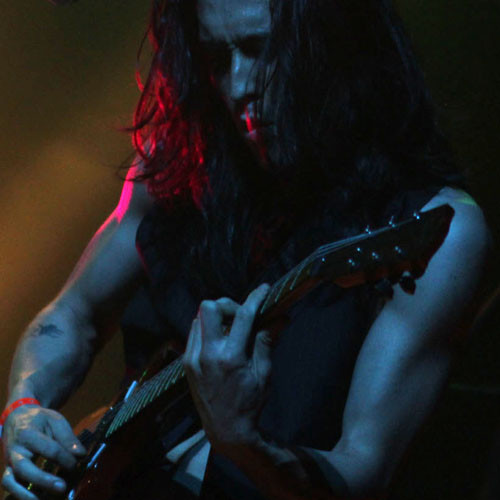 Mike Bell
Lead Vocals, Guitar, & Keyboards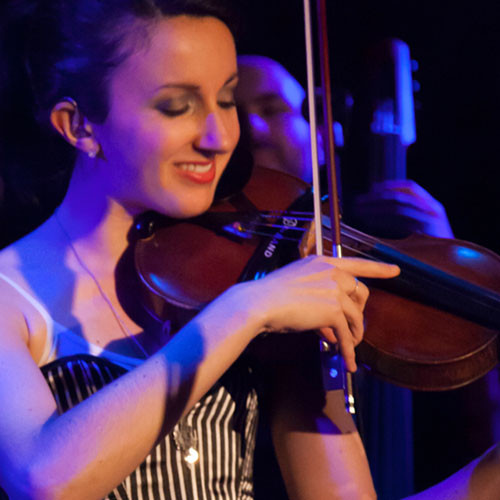 Elyse Jacobson
Violin, Backing Vocals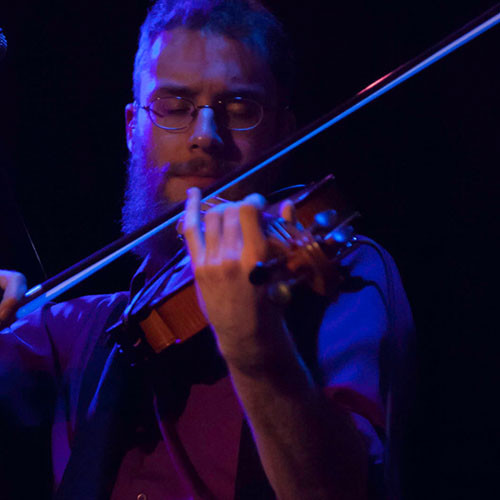 John Kastelic
Viola, Backing Vocals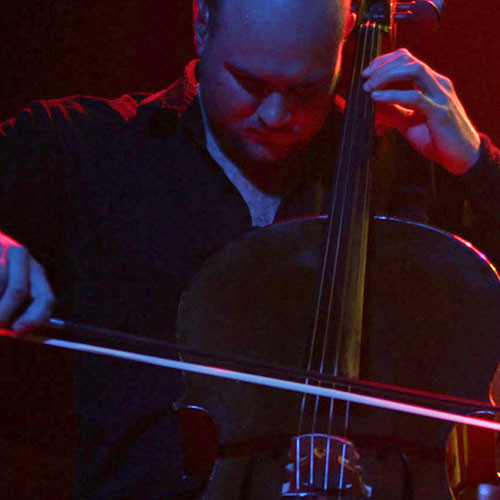 Doug Gorkoff
Cello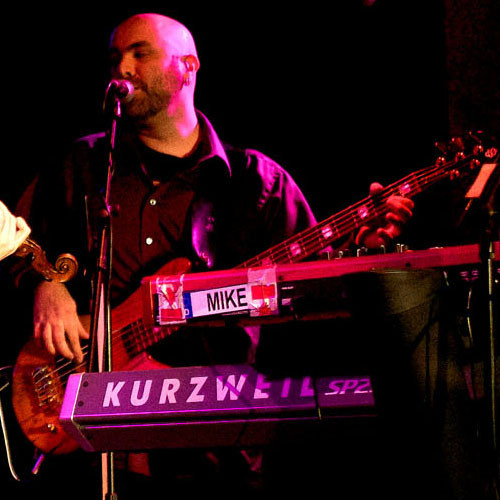 David Spidel
Bass, Backing Vocals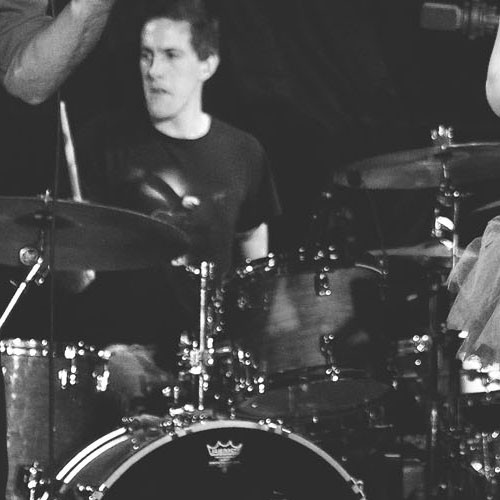 Samuel Cartwright
Drums
Several months later, she accepts a position in a string quartet on a ship that is sailing around Alaska and Asia. He writes to her while she's away, saying he's planning to start an unusual new band, and asks if she would be in it. She is excited by the prospect and accepts. She returns to Vancouver after a few months at sea, and The Living is born. Their goal: to bridge the gap between Western art music and popular styles, mixing traditional rock instrumentation with classical instruments.
Mike Bell and Elyse Jacobson have guided this project through several personnel changes on a journey full of twists and turns and timbral experiments. After releasing critically-acclaimed EPs in 2007 and 2009, the pair packed up and moved to Berlin, Germany, re-forming the band there with some of the city's finest musicians. However, they eventually felt Vancouver calling them home, and decided to return.
The new lineup is arguably their best yet: a string trio (violin, viola, and cello) plus a rock trio (vocals/guitar/keys, bass, and drums), all powerhouse players in high demand in the Vancouver area. Having multiple string players in the band is a dream come true for Bell and Jacobson, who have always been excited about the myriad sonic possibilities this type of ensemble presents.
In December 2012, The Living released their first full-length album, The Jungle is Dark but Full of Diamonds. Like the previous EPs, this album draws on a wide variety of influences, most notably Mr. Bungle, Muse, and composers Stravinsky and Piazzolla. Each carefully-crafted song fuses classical chamber music sounds with genres such as rock, metal, funk, world music, and jazz, while remaining surprisingly catchy and accessible. The album's many layers were recorded over the course of one year in Vancouver at Red Light Studios and the Recital Hall at UBC. The producer is also The Living's bassist, David Spidel, best known for his longtime collaboration with guitar wizard Dave Martone.
Recent performance highlights for The Living include opening for Bif Naked at the Rickshaw Theatre, and playing to a crowd of 3,000 at the Vancouver International Jazz Festival, backed by the 40-person Plastic Acid Orchestra. In 2016 the group recorded their most recent album, "human/kind" at Armoury Studios in Vancouver, and released it on Halloween 2017.
After several years of focusing on other projects, The Living have recently reunited, releasing their first single, "Christmas Is Back" in December 2021. A new album is in the works for 2022.