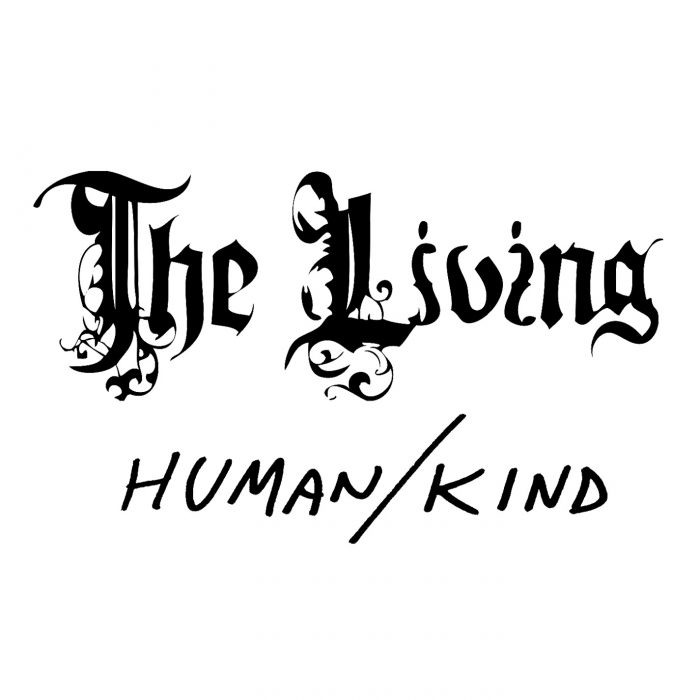 human/kind
Released: October 31st, 2017
"This Vancouver sextet exudes the confidence, musical chops and invention required to be taken seriously as rising stars of the "new" prog-rock scene... right in the tasty spot between bombast and brilliance" - Vancouver Sun
Track Listing:
1.

human/kind

2.

One Day Fiancée

3.

My Heroine

4.

Civilización y Barbarie

5.

Rasputin

6.

Sweater Weather

7.

Don't Stop Me Now
Available on Bandcamp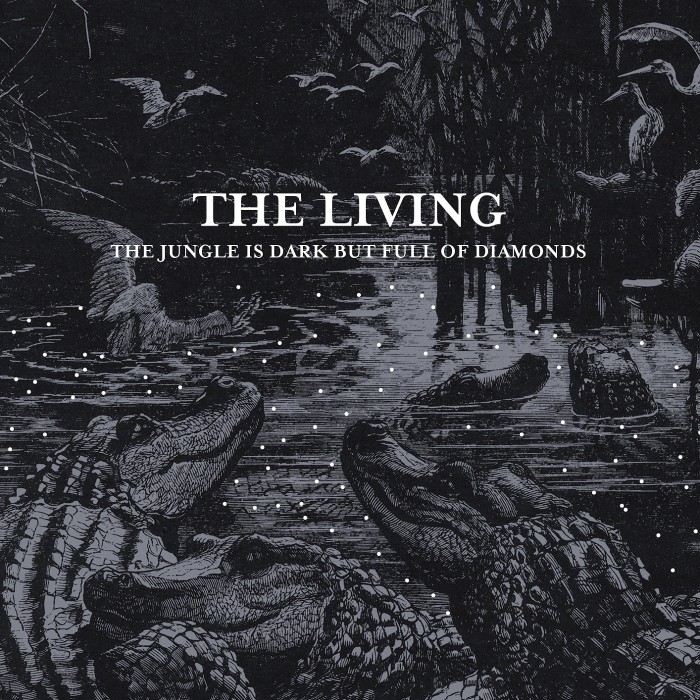 The Jungle is Dark But Full of Diamonds
Released: December 1st, 2012
A kaleidoscopic sonic journey exploring harsh realities and dreamy fantasies.

"Imagine Muse without the bombastic histrionics ... Think Mr Bungle with less off-the-wallery ... Picture all of that crashing together with lashings of grinning energy and skillfully honed talent and you'll be right in the middle of... [The Jungle Is Dark But Full Of Diamonds]..." -Steven Reid, Fireworks Magazine
Track Listing:
1.

Intro

2.

Earthmusher

3.

Designer Blindfold

4.

Maximum Gentleman

5.

We are the Bubble, They are the Prick

6.

Mister Feminister

7.

Media

8.

Requiem for Bessie

9.

Dream Runner

10.

Music is Magic

11.

Sneaky Patina

12.

Out of Office
Available on Bandcamp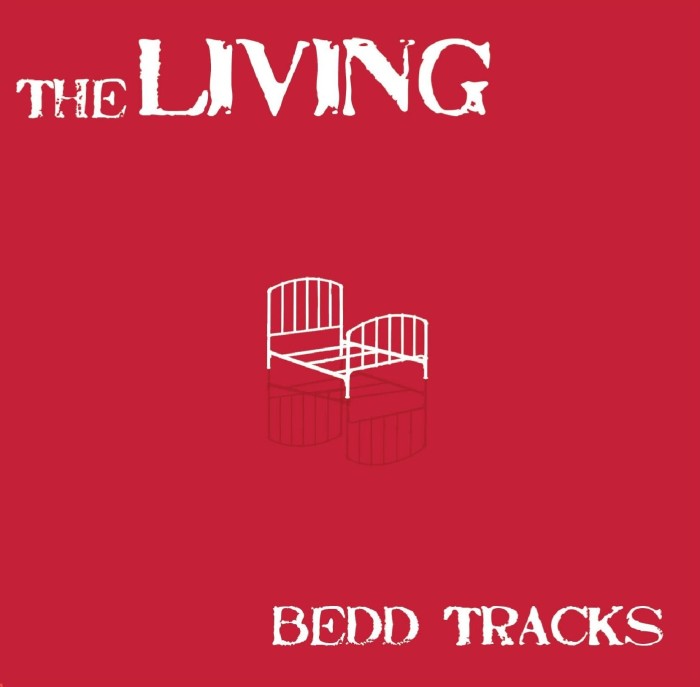 Bedd Tracks
Released: July 20th, 2009
If Igor Stravinsky and Mike Patton had a love child and sent it to live with violin-playing gypsy metalheads in the Middle East, this is probably what it would sound like.

"This is progressive rock – at least in the true, progressing forward, sense of the word. The music here is incredibly dynamic and it's amazing how many changes they put into these tracks – and yet keep it cohesive. … [Bedd Tracks] is killer." -Gary Hill, Music Street Journal
Track Listing:
1.

Eye of the Day

2.

Take the Reins

3.

Reel

4.

Global Citizen
Available on Bandcamp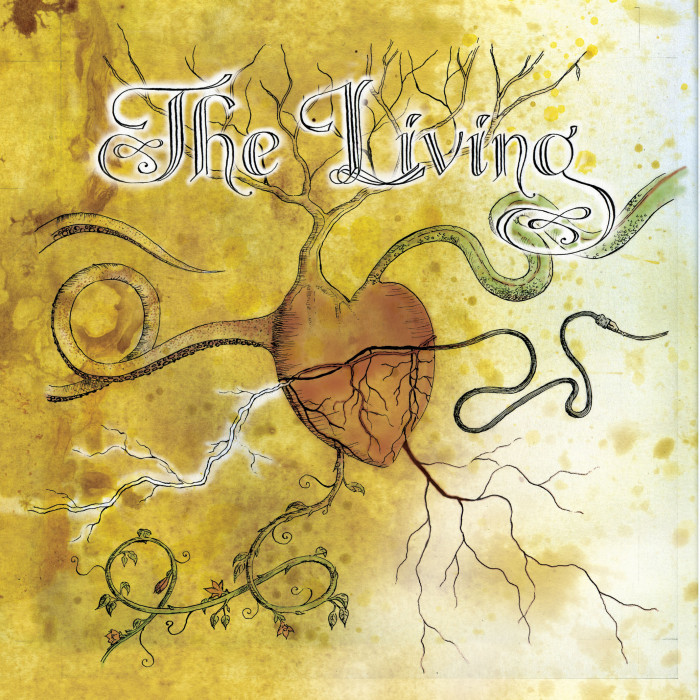 The Sin EP
Released: September 20th, 2007
A steamy co-ed coterie of classically-trained musicians fusing chamber music sonorities with Latin– and Middle-Eastern–influenced funk and metal.
Track Listing:
1.

Tongue & Toxins

2.

Marionette

3.

Mirror Face

4.

Matakat

5.

Water Child
Available on Bandcamp